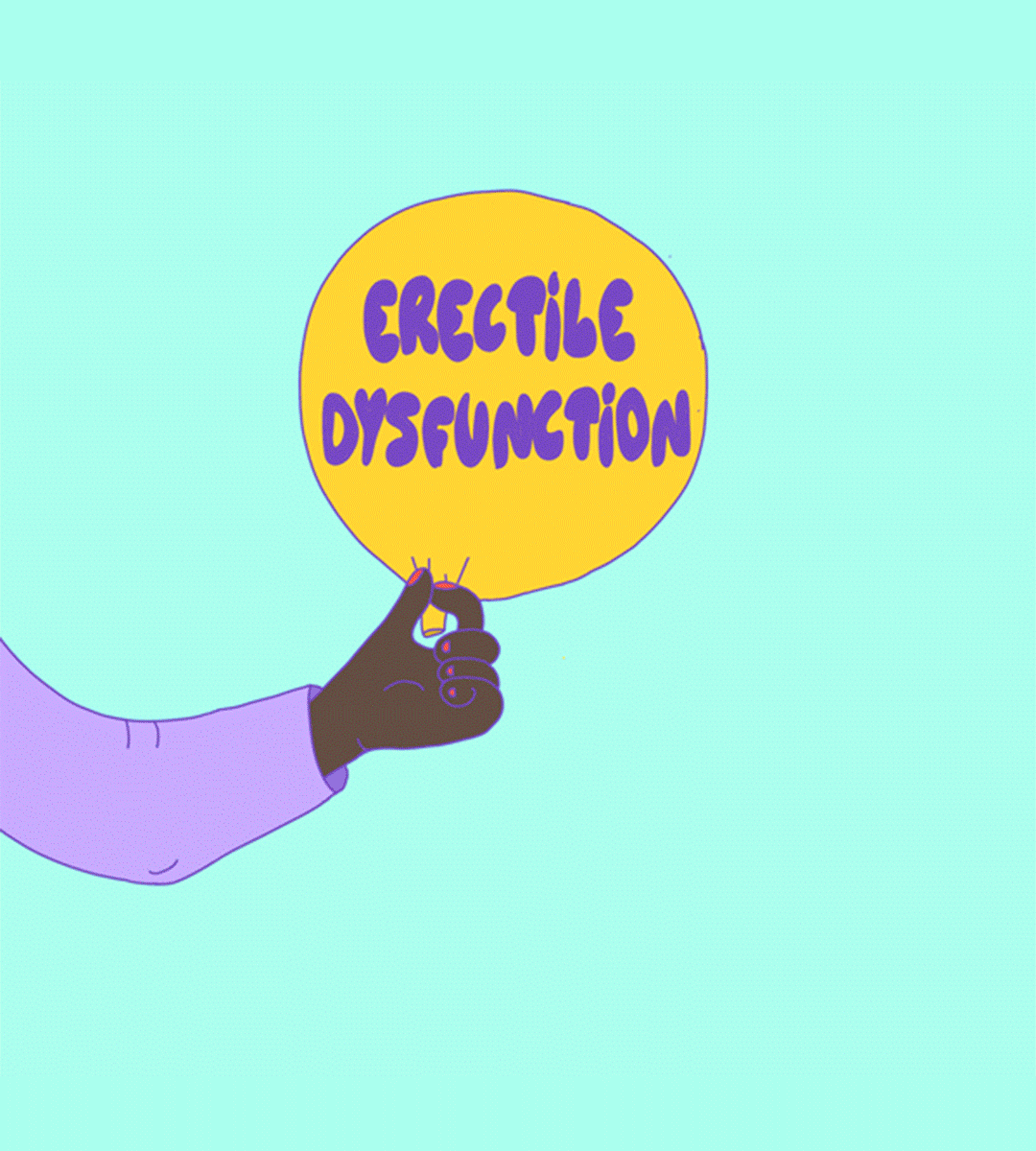 The Sex Ed provides resources to explore the ways we experience and express sexuality through original content–from essays and artwork to podcasts, to live talks and events.
Our contributors include accredited experts, clinical specialists, sex workers, neuroscientists, naturopaths, yoga teachers, doulas, authors, artists and more to bring you up-to-date medical research, empowering advice and personal storytelling.
Sex is different for every person on the planet and can be a difficult topic to talk about. Have you ever felt ashamed to ask a question about sex? Or not known who to ask? Maybe you've wondered if what you're experiencing is normal? The good news is that you're not alone! When it comes to sexuality, there's always more to learn. We believe that more education and communication around intimacy and sex leads to a healthier culture and healthier self.
We welcome you to The Sex Ed community and invite you to nurture your sexuality—and sexual health—as a vital source of personal and creative power!

Liz Goldwyn is an author, filmmaker and the founder of The Sex Ed. Beginning with her first job as an intern for Planned Parenthood in Los Angeles at thirteen, Goldwyn has dedicated much of her life to exploring the depths of human sexuality through her books and films, based on original historical research.
These works include Goldwyn's documentary Pretty Things (HBO, 2005) and her non-fiction book Pretty Things: the Last Generation of American Burlesque Queens, (HarperCollins, 2006) about American burlesque and the advent of striptease 1840-1960. Goldwyn is also the author of the novel Sporting Guide (Regan Arts/Phaidon, 2015) set in the world of vice and prostitution in Los Angeles in the 1890s.
Museums and Universities at which Goldwyn has lectured on her work include: UCLA; The Huntington Library; The Hammer Museum; Museum of Fine Arts, Boston; Phoenix Museum of Art; Fashion Institute of Technology (FIT); Otis School of Arts & Design; FIDM, Los Angeles County Museum of the Arts (LACMA), Yale University.
A passionate advocate of sex education, Goldwyn is committed to providing resources for others to explore sexual wellness and consciousness.